Residential Pressure Washing
Soft Wash Building Washing
Soft Wash Roof Cleaning
Driveway & Concrete Cleaning
Gutter Cleaning & Brightening
Deck & Fence Cleaning
Paver Cleaning & Sealing Window Cleaning
Soft Wash House Washing
Looking for soft wash roof cleaning near you? Priority One Power Washing offers affordable low-pressure soft-wash roof and siding cleaning services to homes and businesses in and around the Dayton, Ohio area.
Roof and siding maintenance is extremely important in the harsh local climate. Over time, algae and dirt can begin to degrade exterior surface materials. If these contaminants are not cleaned and removed from the roof, they may lead to an extremely dirty roof and costly repairs, even roof replacement.
We offer professional roof cleaning services with the use of safe, yet effective products to clean your roof, siding, and gutters. We offer specialty solutions that reach deep into the surface to safely break down and rinse away mold, mildew, and other damaging material. Our low-pressure, chemical soft washing application process is extremely safe for any roof or siding material, as well as kind to the environment.
Not only are you protecting the service life of your roofing system — but soft washing cleaning also helps to maintain your property.
Ask us about our soft wash house cleaning near you! Remember that we offer a FREE quote service on pressure washing in Dayton, Ohio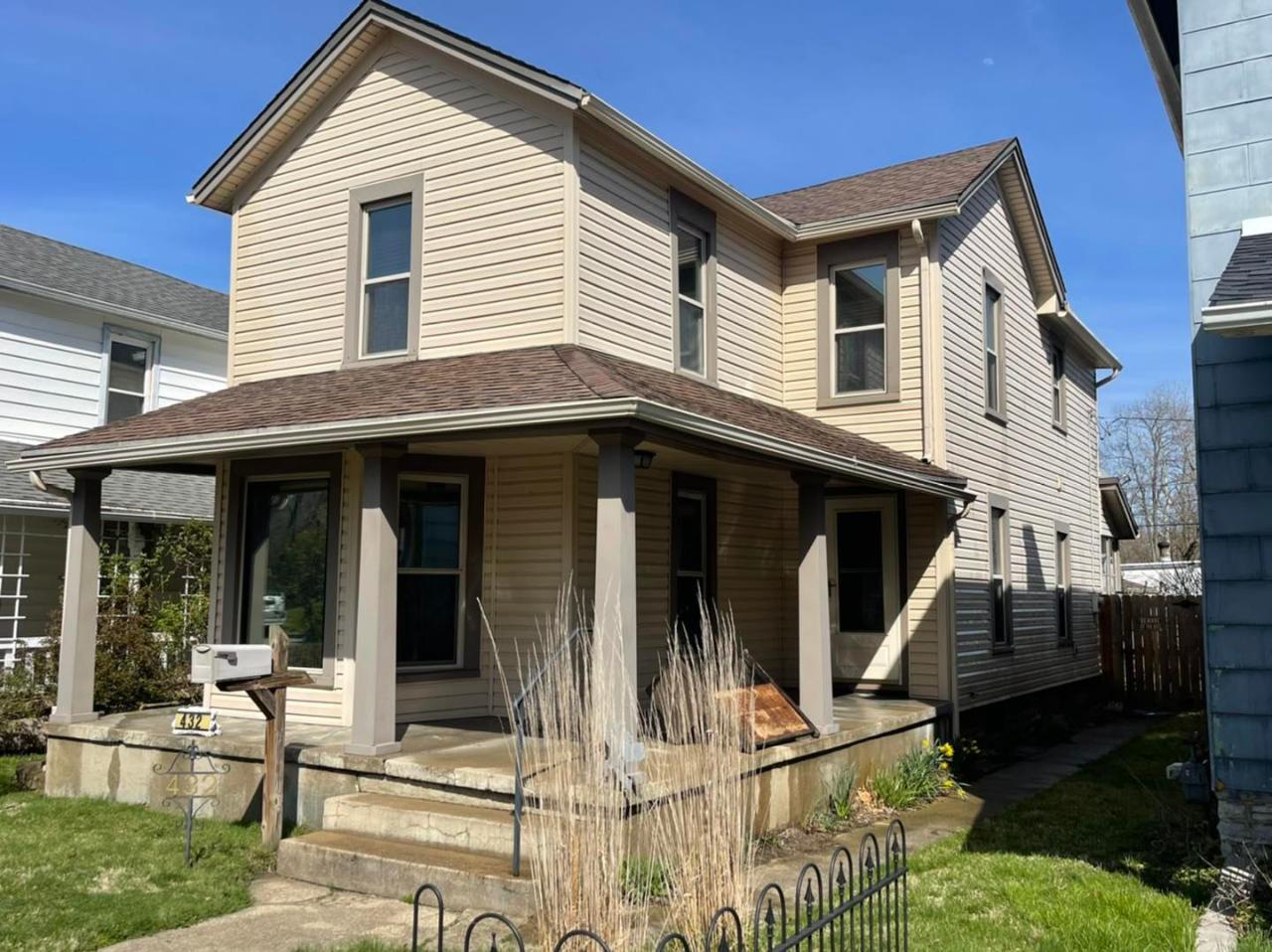 Soft Wash Roof Washing
Molds and mildews are not only a problem for the appearance of your home, but they can also create health problems and reduce the service life of your home's siding and roofing systems.
At Priority One Power Washing, we take pride in offering our clients reliable, professional pressure, and soft washing services on every job we do. Our team of skilled technicians is ready to take on all types of cleaning projects to get rid of dirt, grime, mildew, mold, and other unsightly contaminants that may be harming your home or family.

We use the right tools and techniques for your cleaning needs to avoid damage to siding, roofing, windows, and other surfaces of your home. We also work carefully to protect your landscaping, lawn, and family by using the right cleaning solutions to get the job done.
We always clean up the work area after we're done, allowing your yard to stay beautiful and safe for kids, pets, and your lawn and landscaping. We'll work with you to answer any questions and address any concerns before the job starts.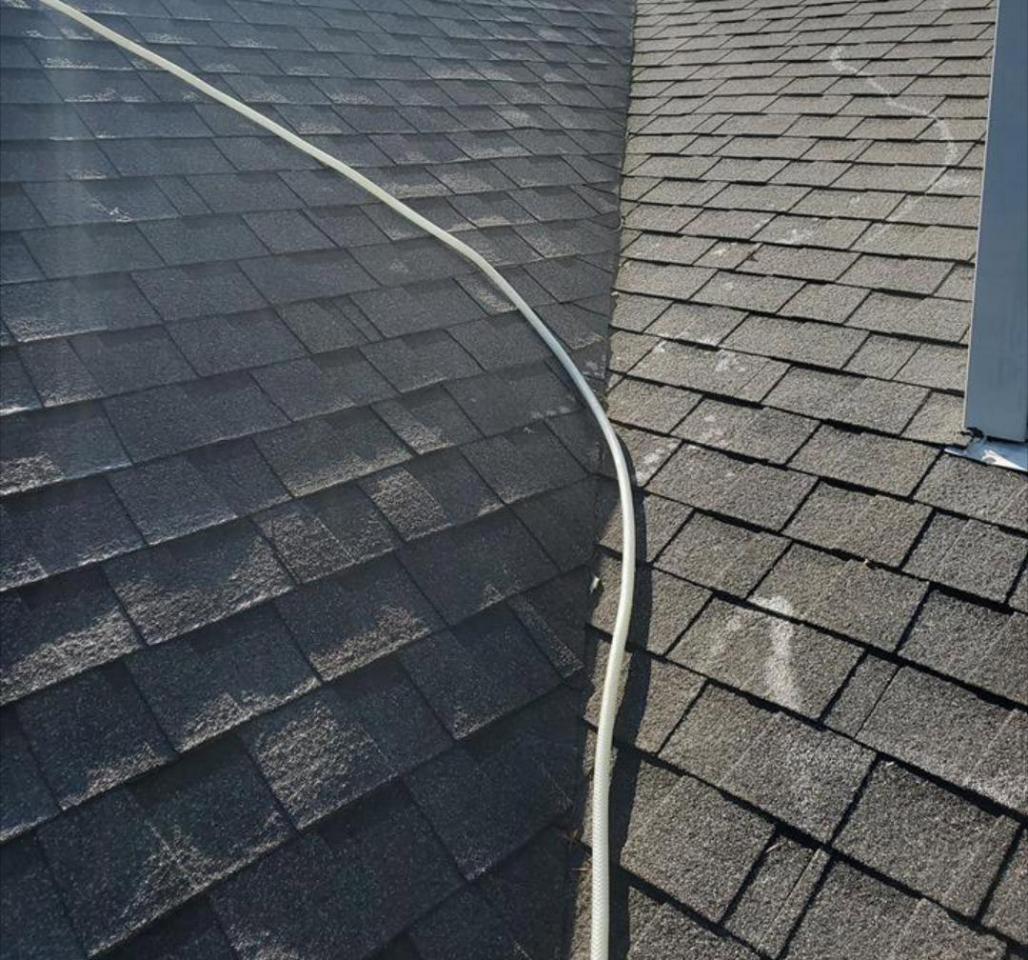 Driveway and Concrete Cleaning
Pressure washing is an extremely affordable and efficient way to maintain the exterior of your home. Priority One Power Washing offers a variety of pressure washing services to remove grime, oil, dust, dirt, mold, mildew, and other foreign materials from surfaces around your property. We use proper techniques and eco-friendly cleaning solutions to restore almost any surface.
By scheduling regular pressure washing services, you can help protect and prolong your property investments.
Our professional technicians have the right experience and equipment to complete a variety of residential and commercial pressure washing projects throughout the region. Soft wash pressure washing can truly transform the exterior of your property. Ask us for more details about our driveway cleaning service.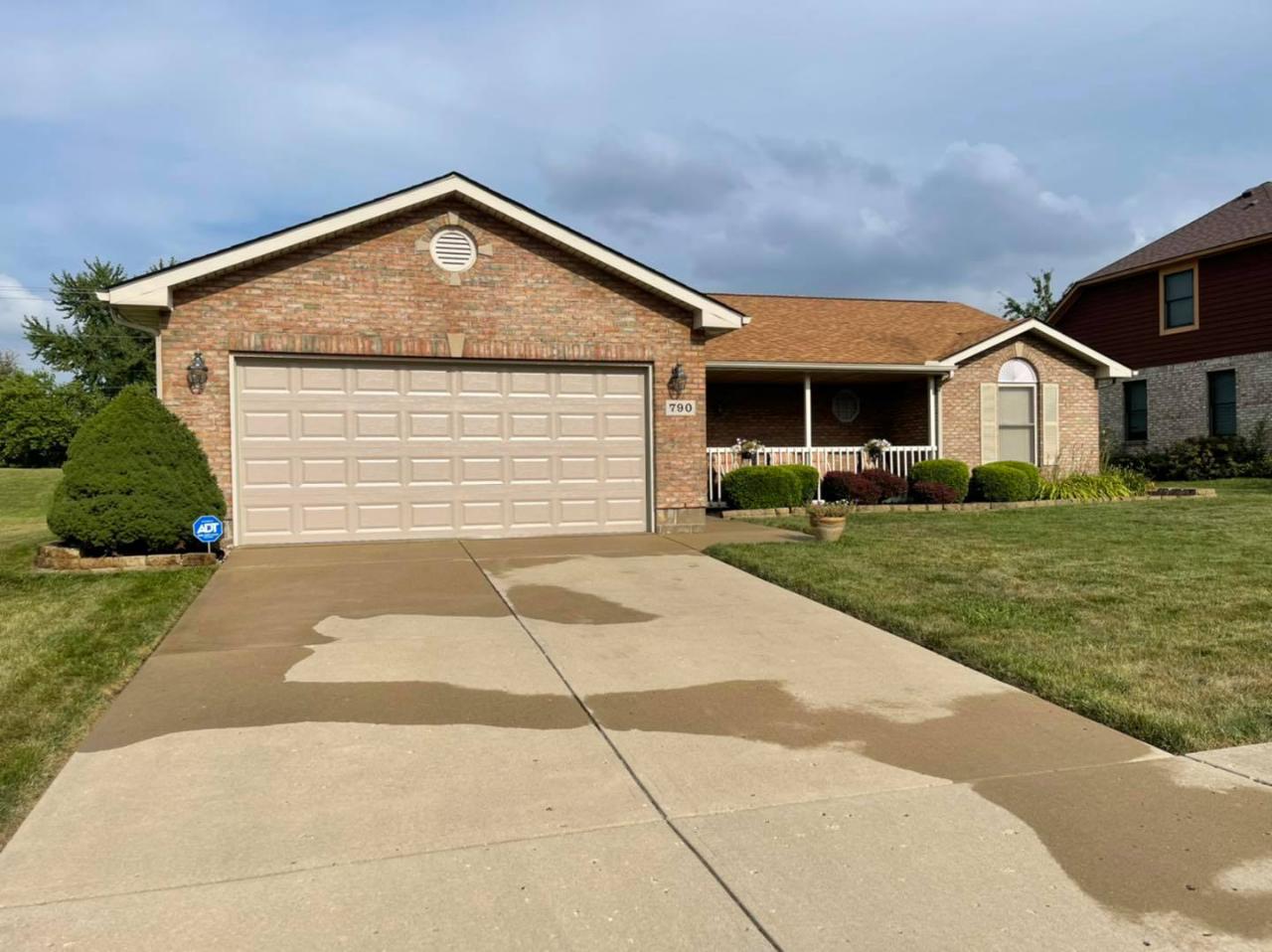 Gutter Cleaning and Brightening
Clean gutters are one of the best ways to prevent water damage, as well as mold and mildew from forming in your roofing structure. Our technicians will make sure to clean your gutters to keep your roofing system working optimally, as well as to help preserve and prolong the life of your roofing materials.
Let us help answer your questions. Contact Priority One Power Washing today and let us tell you more about the process and get you set up with a service appointment.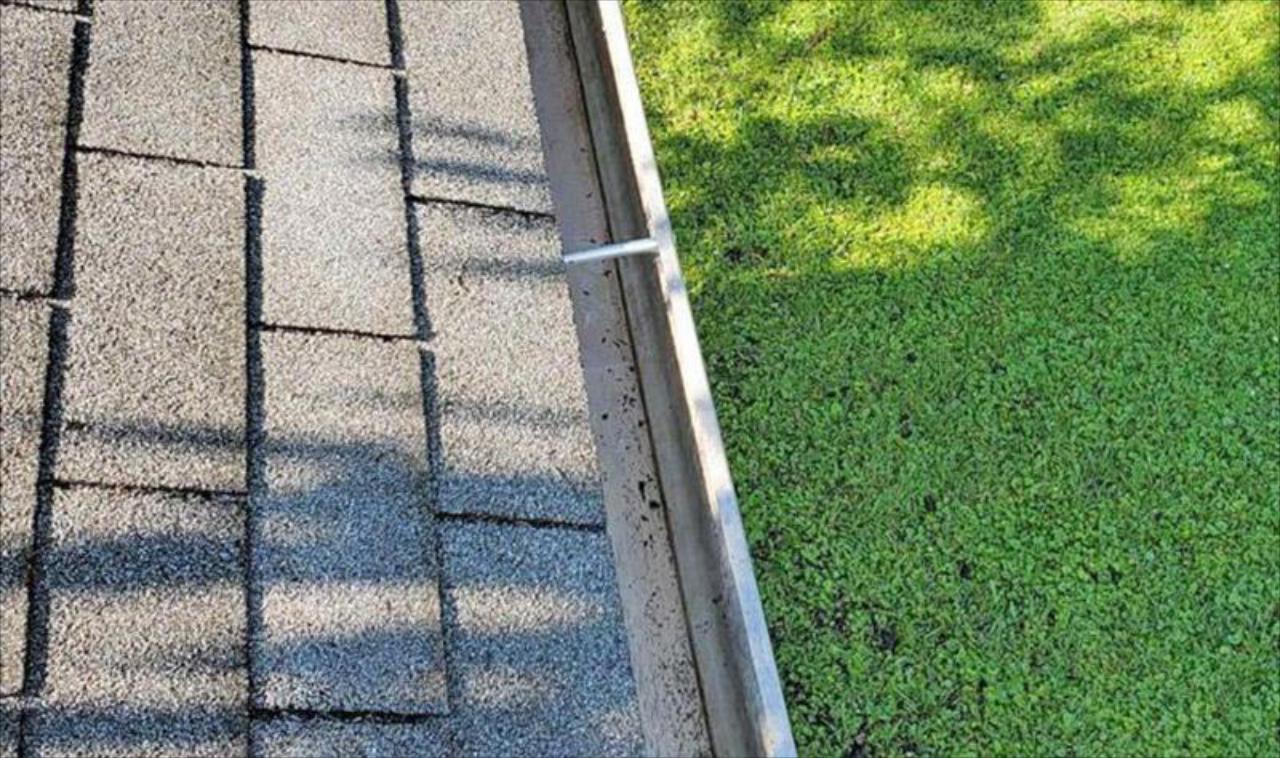 Deck and Fence Cleaning
Restore the natural beauty of your wood or composite fences and decks with professional pressure washing services from Priority One Power Washing. Pressure washing is a great way to safely remove years of staining, grit, and grime, as well as to prepare wood surfaces for priming, painting, staining, and other projects. We offer many service options to match your budget and cleaning needs.
If you need to get your wood or composite decking ready for a home improvement project, or just want to restore some of the original beauty, contact us for more information and we'll be ready to help. We look forward to working with you!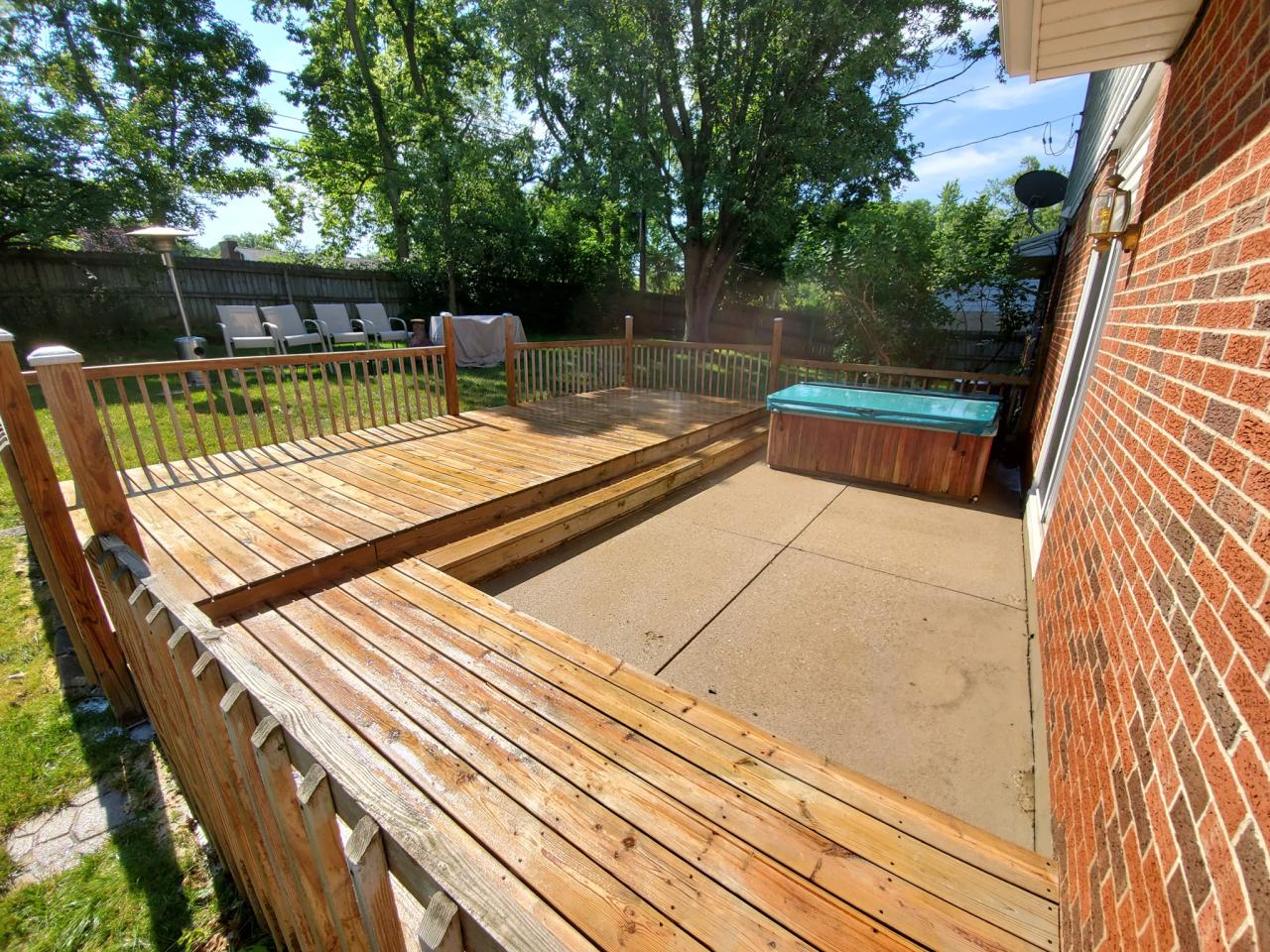 Paver Cleaning and Sealing
If you deal with heavy traffic, you'll know how quickly your paved areas can become coated with dirt, grime, grease, and more.

At Priority One Power Washing, our team is ready to help brighten and decontaminate your paved walkways, driveways, parking lots, and other areas. Our power washing services will quickly, effectively, and safely restore paved surfaces and create clean, inviting spaces for guests, clients, and visitors.
No matter what type of contamination you're dealing with, Priority One Power Washing is ready to help make your outdoor paved spaces look and feel better. Soft pressure washing is an affordable way of making a positive difference to your pavers.

Contact us today for more information or to schedule your next cleaning service. Remember that we also offer concrete cleaning and sealing near you.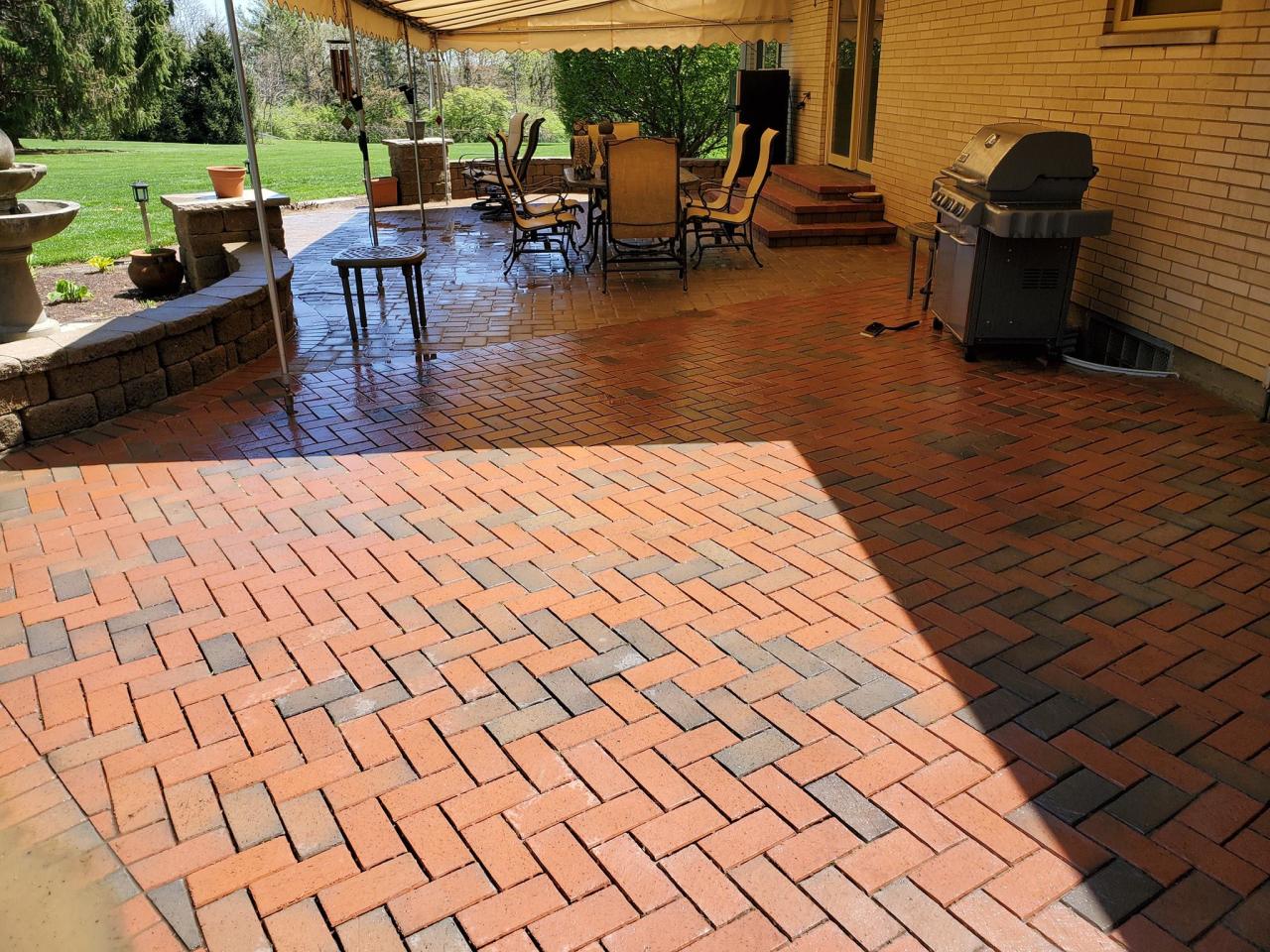 Window Cleaning
Trouble seeing clearly? Does the outside world look dark and dingy?
You might need professional window cleaning services from Priority One Power Washing. We are proud to offer professional cleaning services for both inside and outside windows and are ready to help you see the world more clearly. Our team of professional window cleaners has the right equipment, experience, and training to make any window on any level of your home or business sparkle.
We are also proud to use high-quality, environmentally responsible cleaning solutions to protect your family, pets, and plants. Our team is always professional, courteous, and ready for all your window cleaning needs.
Our team is committed to providing every customer with a responsive, high-grade pressure washing service that delivers outstanding results and offers great value. Fully insured and certified, we can leave any exterior in great condition. Suitable for properties of all shapes and sizes, we offer a one-stop solution to all your pressure cleaning requirements. Don't forget about our rust removal service near you.
Get in touch now to find out how Priority One Power Washing can provide the local power washing service you need to transform your home's exterior.