Professional Power Washing for Gum, Rust and Graffiti Removal
Let Priority One Power Washing transform your space with our professional, low-pressure power washing service. Power washing removes graffiti, gum, rust, and more, leaving your surfaces in pristine condition. Suitable for use by both commercial and residential customers, we offer a fast, friendly, and affordable power washing solution.
Get in touch for a FREE quote from our local graffiti removal company near you.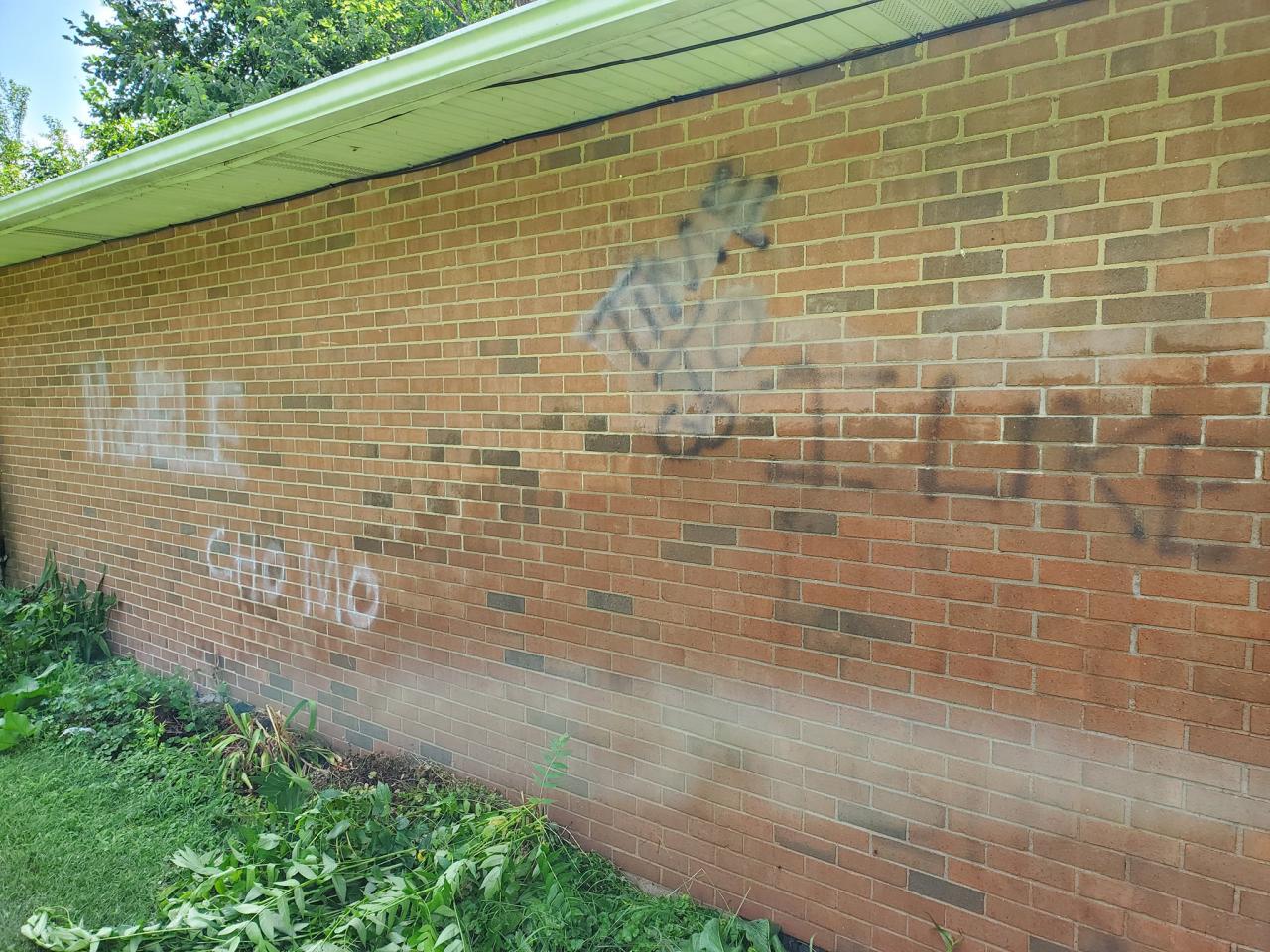 Why Graffiti Has To Go!
Graffiti, rust or discarded gum don't just look unsightly — they can also have a range of other negative consequences. Let's take a look at why so many companies and homeowners are looking for graffiti removal services near them.
Graffiti can offend customers, visitors, employees, and the public. If your premises have been subject to a graffiti attack, it may be the case that some of the graffiti is offensive. In these circumstances, a fast, thorough removal is vital.
Graffiti can put off potential customers. If you own commercial premises, it is important to be aware that buyers are less likely to enter commercial facilities that are covered with unsightly graffiti!
Premises that have graffiti have a run-down, seedy air about them. Unfortunately, if a building gives off a poorly-maintained vibe, it's more likely to be a target for thieves or criminals. Oftentimes, these types of individuals suspect that the unsightly exterior could mean limited security — and therefore an easy target!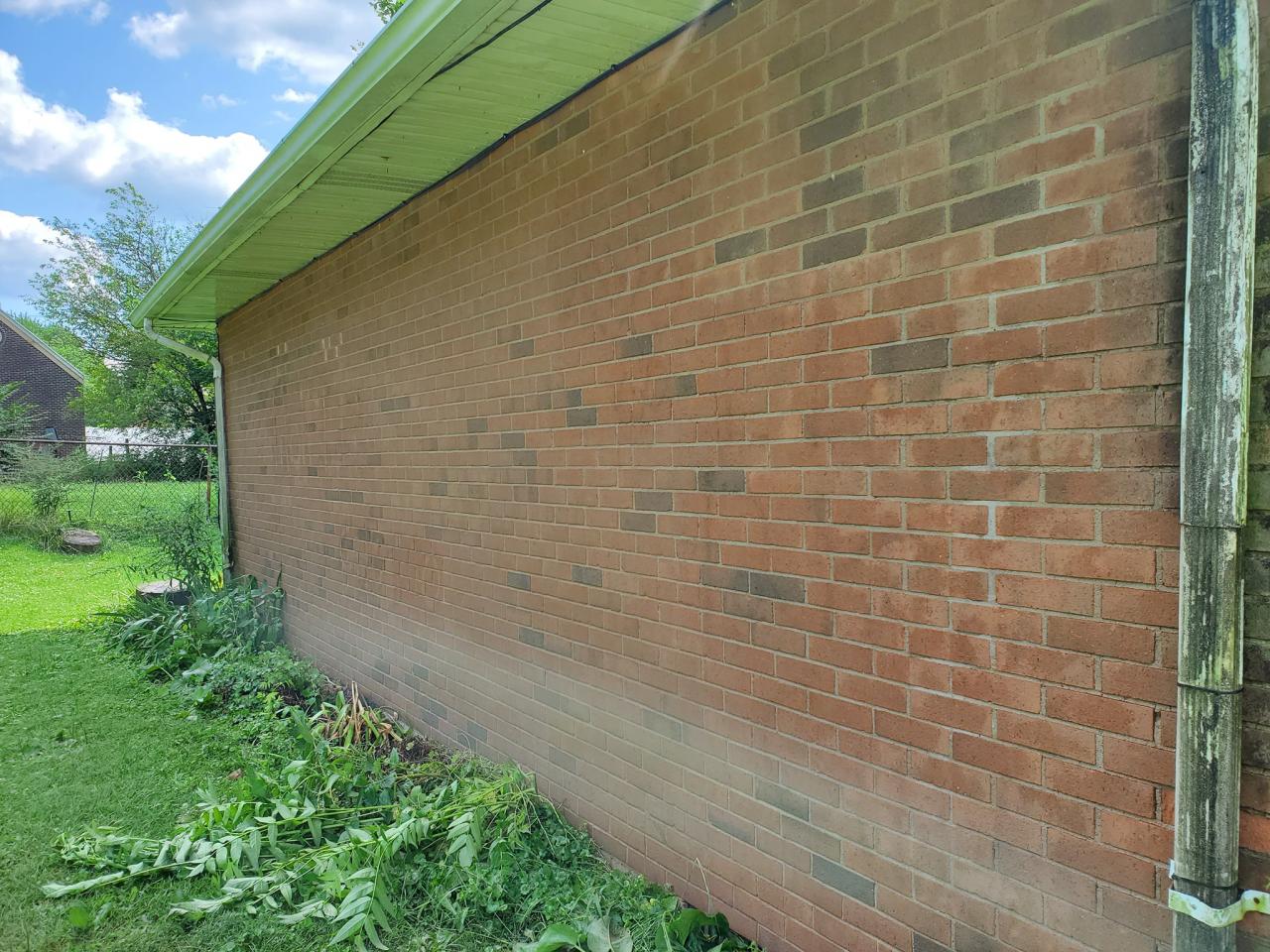 Discarded Gum Is a Health Hazard
Here are just some of the reasons our customers want gum-free walkways:
Gum can easily transfer onto footwear. Not only is it extremely difficult to remove, but it's also all too easy for it to be walked into your premises, creating a further mess.
Gum is coated in human saliva, and is therefore awash with other people's germs! Nobody wants that in their environment!
Discarded gum looks disgusting. A real blot on the landscape! Even new, fresh premises can quickly acquire a dingy, uncared-for look once those gum spots begin to appear. Nobody wants to walk on gum-splattered walkways and paths.
Gum can harm animals in the environment. If gum makes its way into the food chain, it can cause harm to a variety of animal species.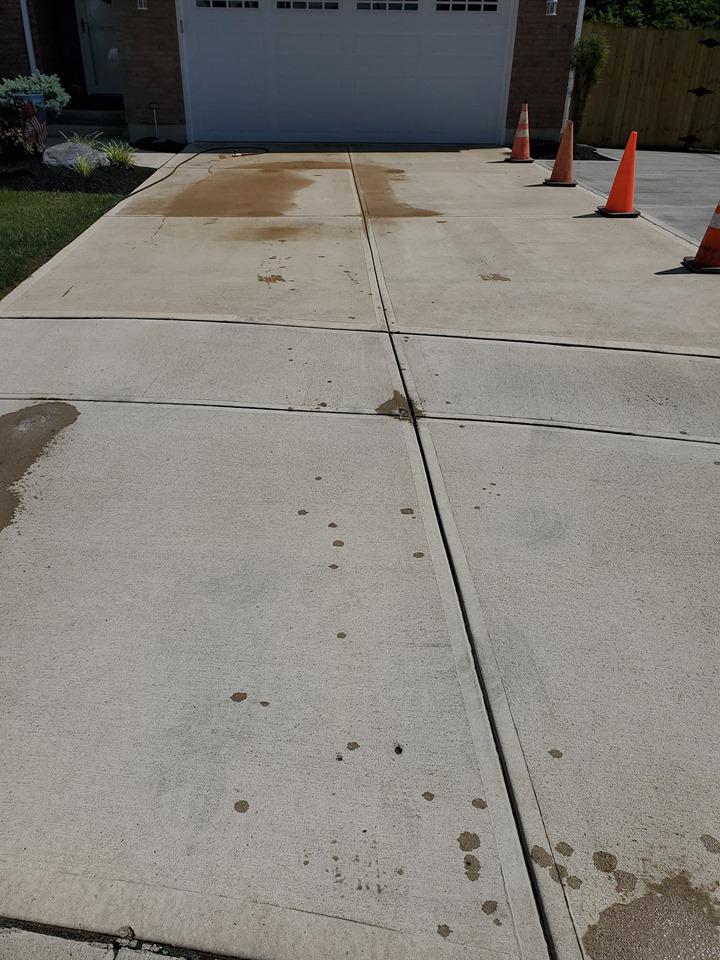 Bust the Rust
Don't let rust ruin your home or business exterior!
Rust forms a coating over objects containing iron. If it isn't removed thoroughly, any waterproofing coatings that are applied won't adhere correctly. Surfaces need to be dry and rust-free before a coating will stick successfully.
Rust is evidence of corrosion. If rust is not removed and the underlying surface is not treated, the fixture is likely to erode quickly.
Rust looks unsightly. Rain can wash rust off, creating stains on walls and guttering where the tainted runoff travels.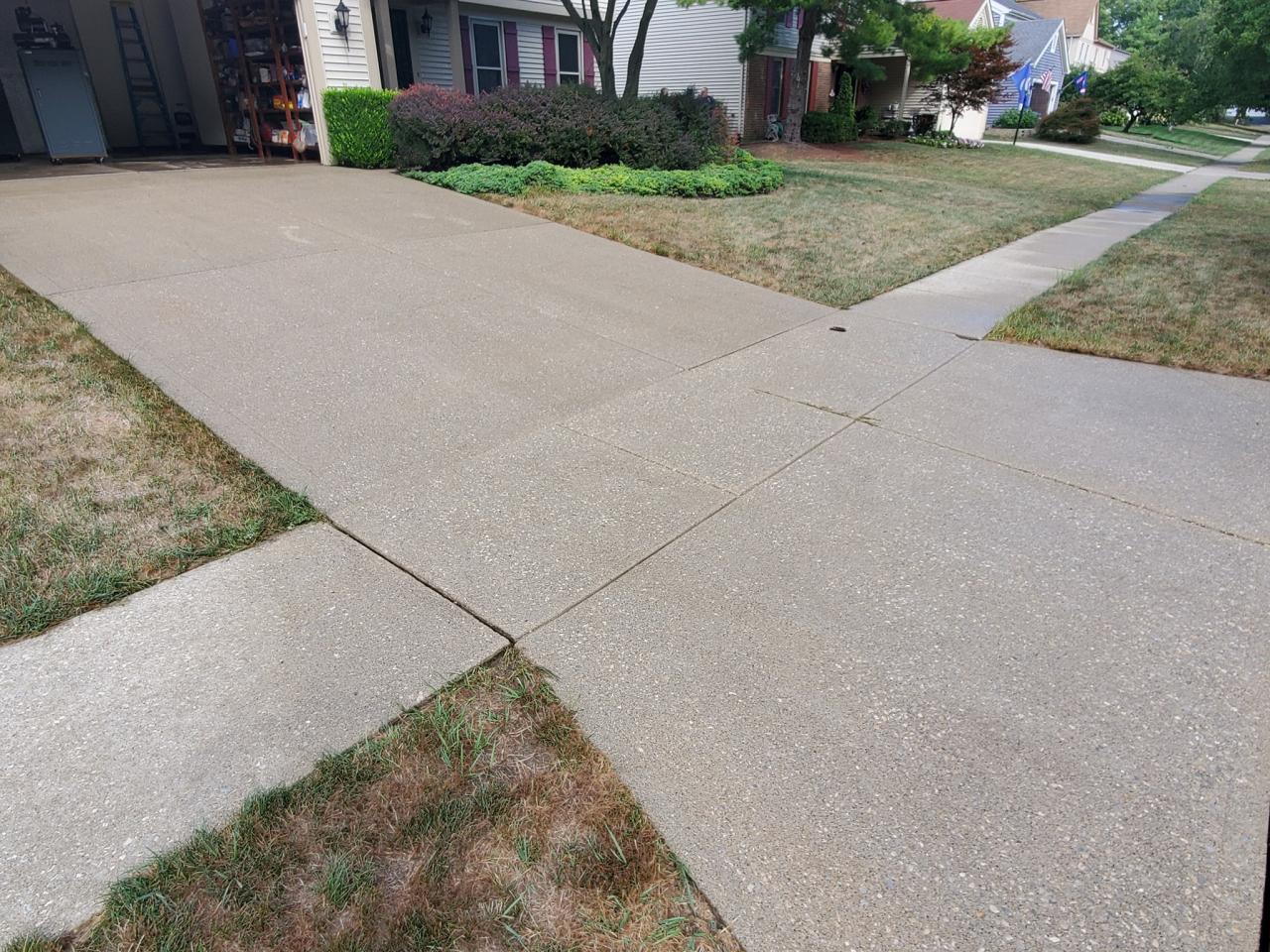 What Is Power Washing?
Power washing involves directing a jet of water at the surface to be cleaned. The jet comes out with force, as the water is put under pressure before it exits the jet cleaner. The force of the water hitting a dirty surface creates a mechanical cleaning effect, causing particles of dirt, grime, and germs to be washed away.

The power washing solution also usually contains several different cleaning and disinfecting compounds. These help to kill harmful bacteria, as well as to loosen stubborn pieces of dirt and grime. Chemical cleaning complements the physical cleaning action that the high-pressure water jet creates, resulting in a powerful double-cleaning action.

We also use eco-friendly cleaning chemicals that are kind to the environment, as well as highly effective.
Power washing is also suitable for a variety of outdoor applications. Our options for
soft pressure washing near you
offer an affordable way to give your home or business a stunning face-lift. Our state-of-the-art machinery can operate in smaller spaces and is designed to clean structures of all shapes and sizes.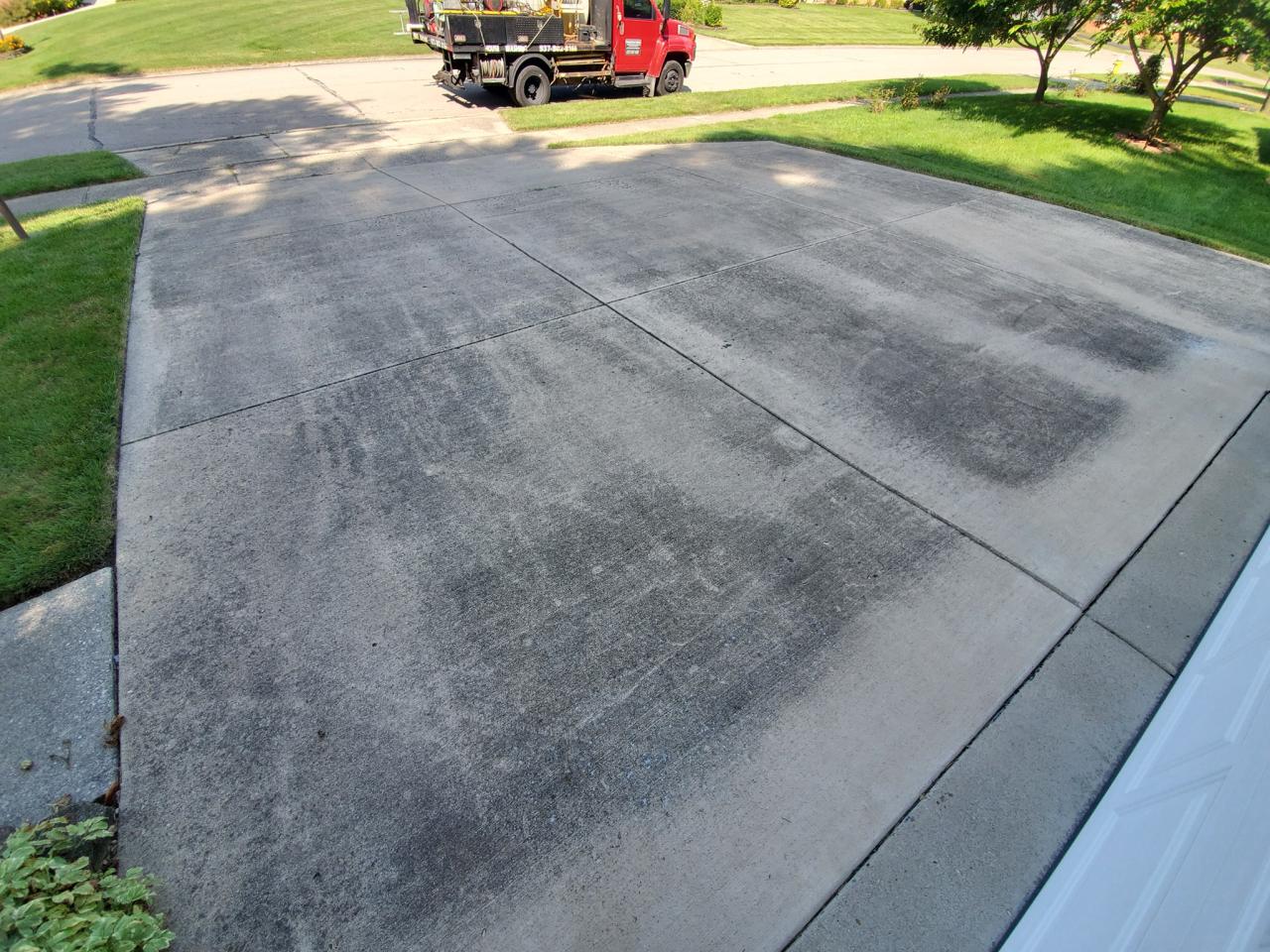 What Does Priority One Power Washing Offer?
Both mechanical and chemical cleaning in one treatment. Whereas other cleaning methods use one or the other, our power washing combines cleaning methods to create a highly effective answer to stubborn dirt and grime.
A fully insured and highly experienced team of professional cleaners.
A cleaning treatment carried out using high-grade machinery and top-quality cleaning solutions for optimal results.
Friendly, courteous cleaners with the right level of knowledge and experience to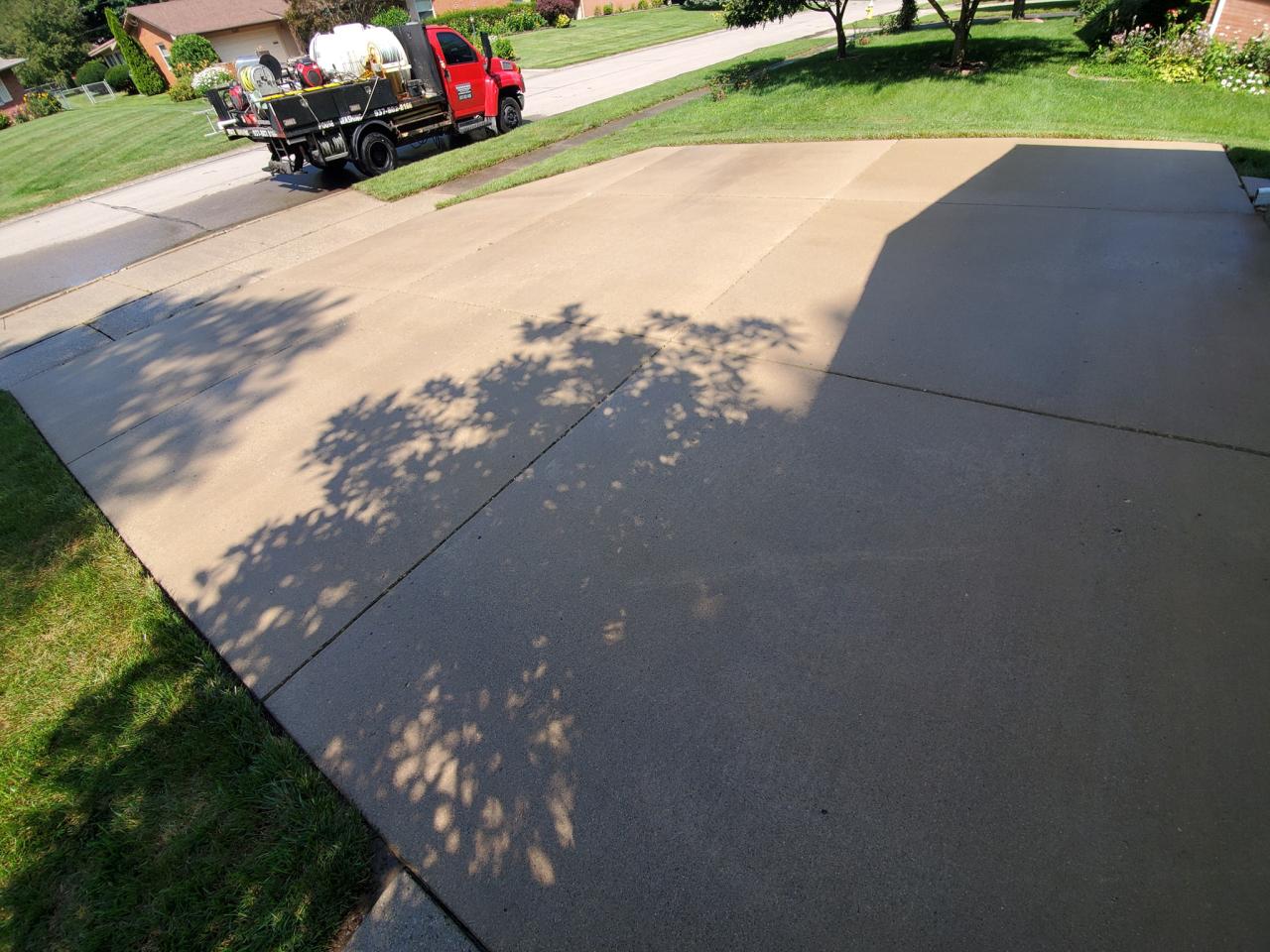 A Complete Cleaning Solution
When you use us for graffiti and rust removal services near you, you can expect:
A FREE, no-obligation quote that's tailored to suit your property.
An appointment on a date and at a time to suit your schedule. We aim to minimize disruption by working around your timetable.
A fast, effective, and professional pressure clean.
Removal of all debris and residue, leaving your premises in pristine condition.
A post-treatment inspection to check quality and thoroughness.
A satisfaction guarantee. If you're not 100% satisfied, let us know and we will do our best to resolve the issue.
Great communication at every stage of your dealings with us. At Priority One Power Washing, we put our customers at the heart of what we do. Always happy to go the extra mile, we offer power washing Dayton, Ohio residents can depend on to keep their exteriors sparkling!
Ready to see the difference a high-grade power washing treatment can make? Call us now for your FREE estimate.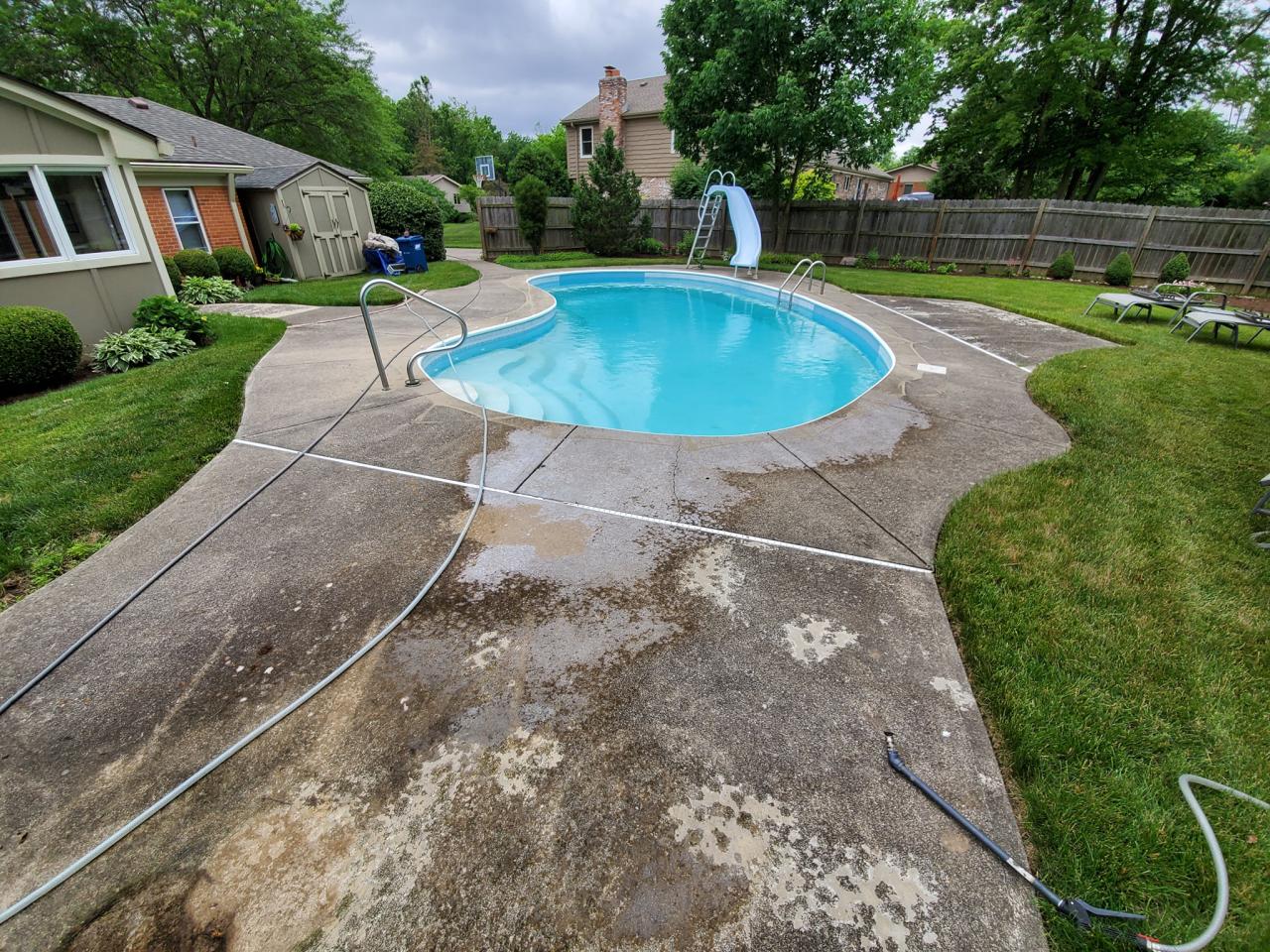 Power Washing Can Increase the Lifespan of Your Premises
Power washing doesn't just remove graffiti, rust, and gum, it also removes a host of other substances which, if left in place for long enough, can begin to degrade the underlying surface. Regular cleaning ensures your walls, walkways, and roofline are kept in top condition, potentially prolonging their useful life. Ask us for more details on the benefits that power washing can have for your property.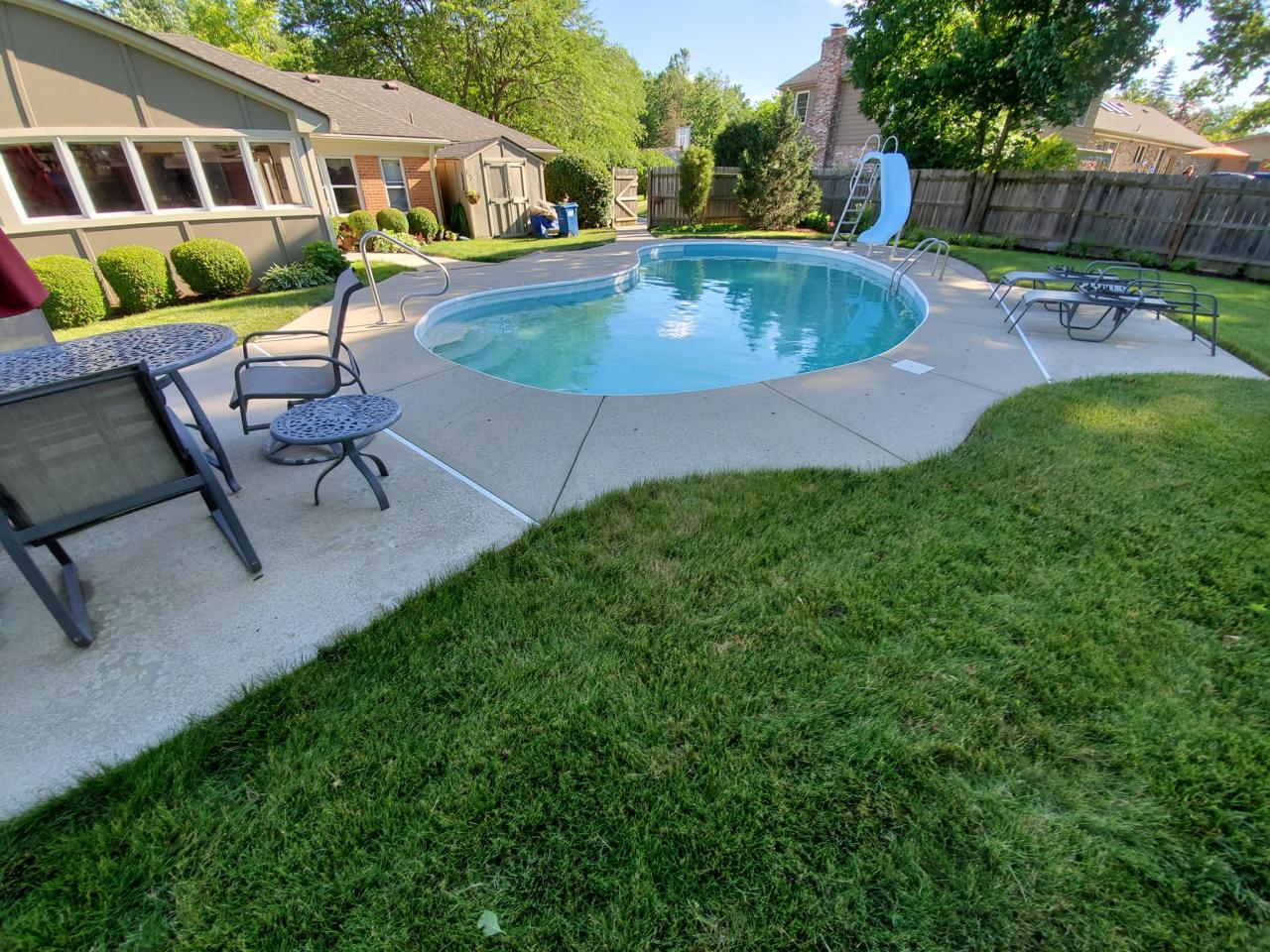 Where Can Power Washing Be Used?
Power washing can be used for both commercial and residential properties.
Graffiti artists are well-known for picking out-of-the-way spots to practice their art! Luckily, our Priority One cleaning professionals offer a
power wash house service near you
that's able to eliminate graffiti, rust, and gum, no matter where it's located. Suitable for cleaning walls, roofs, ceilings, pavements, and roads, power washing can be used for:
Parking lots
Sidewalks, paths, and trails
Roads and driveways
Block paving, including patios, walkways, terraces, and yards
Steps
Brick, cement, or timber walls
Roofs, including tile, slate, concrete, and metal roofs
Gutters, drainpipes, pipes, fascias, and roof furniture
Stonework, including masonry, water features, balustrades, and similar stone installations
Benches, signposts, and other street furniture
If you're not sure whether your spaces will be suitable for power washing or want to learn more about how we can help,
get in touch with us
today!