Driveway Concrete Washing
Driveways and concrete areas undergo significant wear and tear due to heavy traffic and general aging. Along with dirt and grime, oil and grease stains can destroy both the look and integrity of driveways and paved concrete. To clean, restore, and improve your driveways and concrete areas, contact Priority One Power Wash to inquire about our excellent pressure washing services.

Using top-of-the-line equipment and products, we provide impeccable driveway cleaning and sealing services. We also do excellent cleaning and sealing of concrete surfaces.

So if you're questioning whether there is a reliable and trusted driveway cleaning and sealing near you, look no further. Priority One Power Washing has the right tools, experience, and expertise to deliver all the cleaning and maintenance services you need for your driveways and concrete.
Driveways: Clean and Seal
Driveways are high traffic areas, with hefty vehicles impacting their structure and appearance. Therefore, it is necessary to engage in regular upkeep of your driveway to fix any issues and prevent further damage.

At Priority One Power Washing, our team of professionals has the know-how to properly clean and seal driveways. Our experienced team of professionals works with clients to identify issues and offer the best solutions.

Our cleaning services involve high-pressure washing to remove dirt, grit, grime, and stains from driveway surfaces.

We also offer driveway sealing, which helps protect your driveway from damage and may even make it last longer. We use sealing products which are both highly effective and also kind to the environment.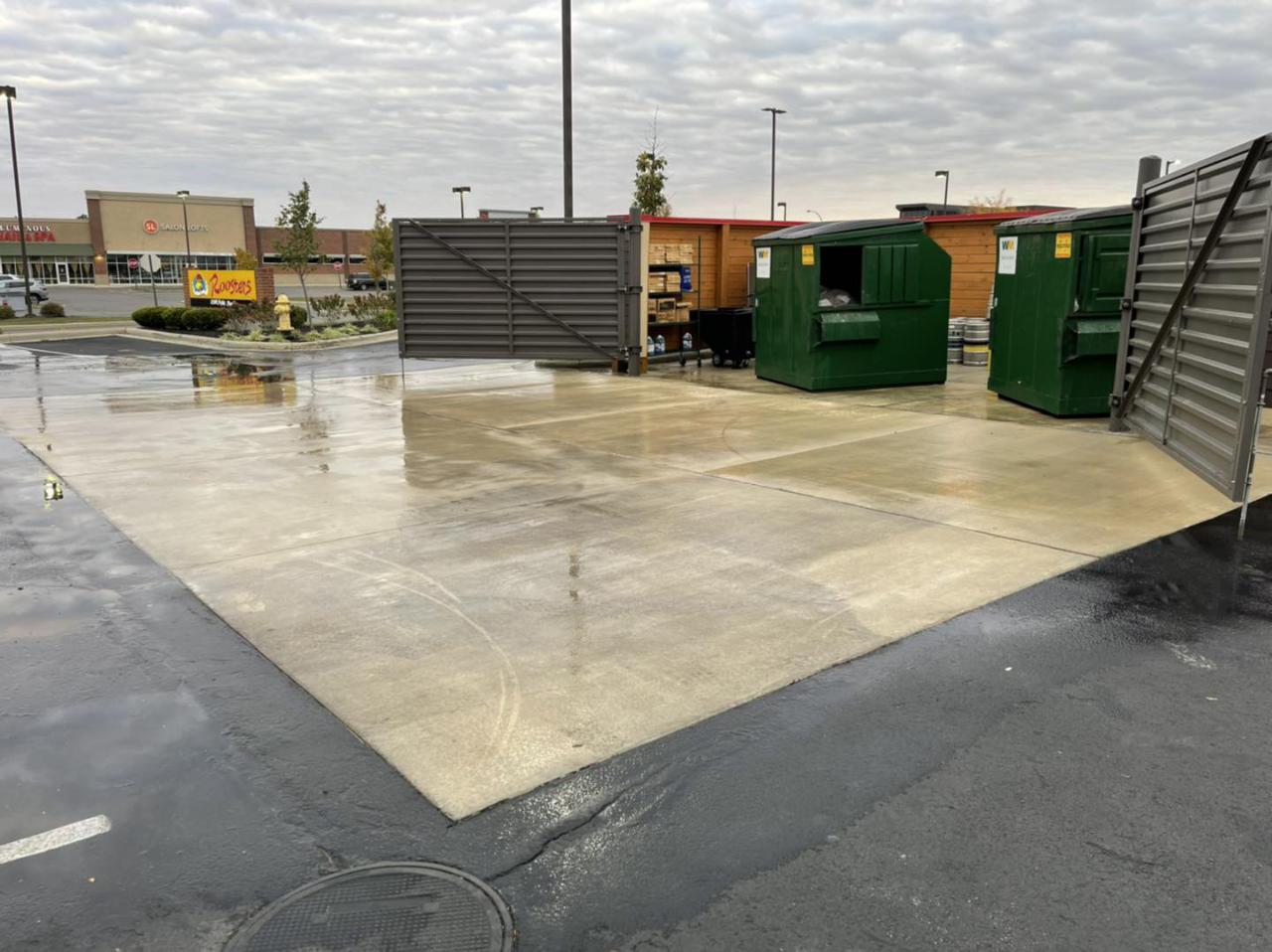 If your driveway has lost its shine and grit, it may be due for a good power wash and seal. Our experts at Priority One Power Wash are ready for the job! Our driveway cleaning specialists are highly trained and skilled, ensuring high-quality work every time.
We perform work on all kinds of driveway surfaces and materials, including:
Asphalt
Brick
Concrete
Gravel
Cobblestone
Flagstone
Whatever the material and condition of your driveway, we will ensure that we clean and restore it to its original state.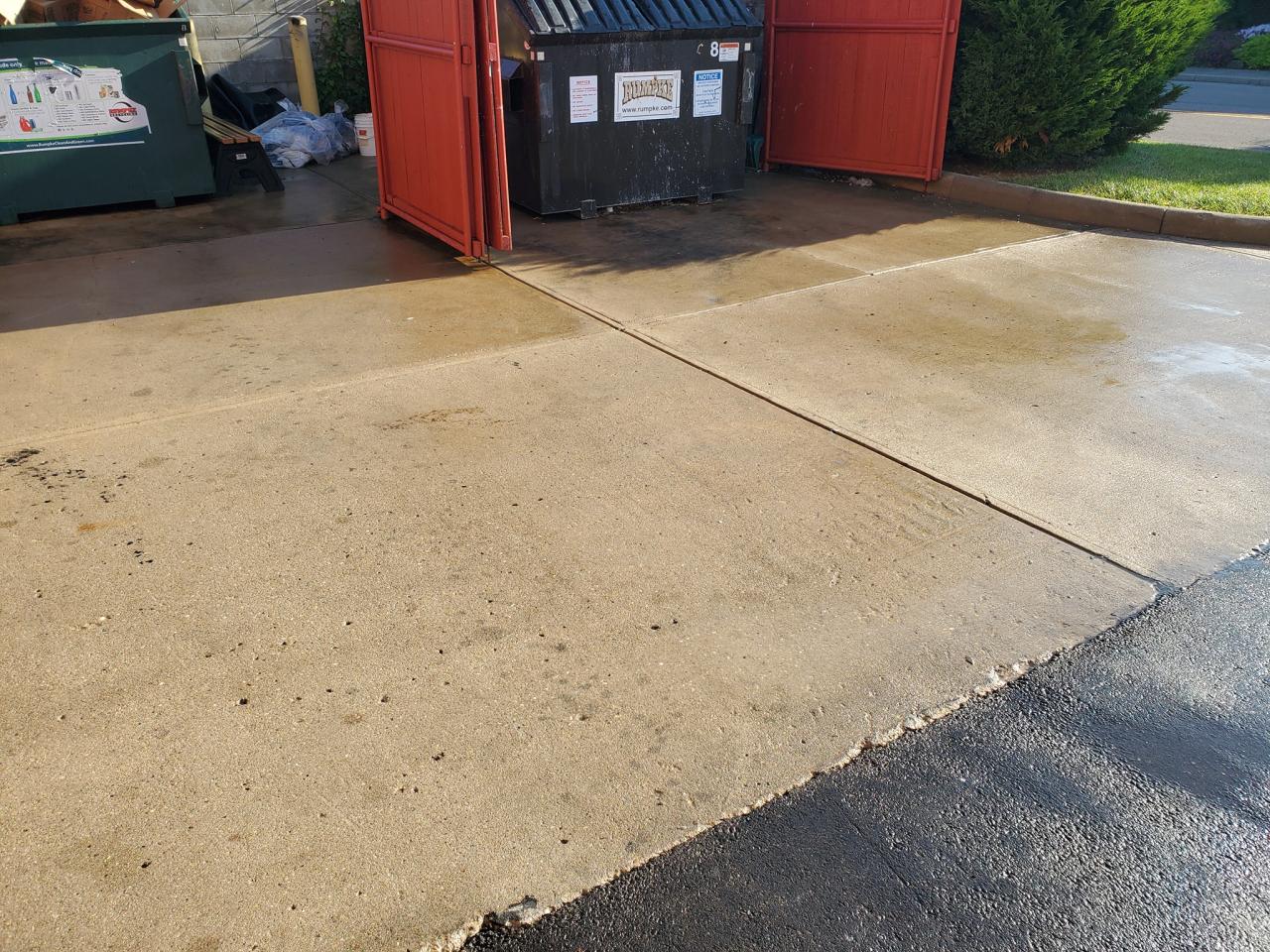 Concrete Cleaning and Restoration
While concrete is durable and long-lasting, it can also be vulnerable to unsightly stains and damage.
If you have concrete areas that are in rough shape or just in need of a good clean up, our experts at Priority One Power Washing can help.

Our high-pressure washing systems remove all dirt, oils, and grease from concrete, leaving you with clean, sparkling surfaces.

We have the right knowledge and experience to know exactly what your concrete areas need (such as pressure wash levels, duration, etc.). So leave it to our experts at Priority One Power Washing to get the job done, and done right!

It is important to select the right products for the cleaning and maintenance of concrete surfaces, so getting the help of professionals is key. We remove problematic stains using appropriate concrete detergents and surface cleaners.
After a thorough cleaning, concrete sealing is a great option to make surfaces look great and last longer. We use high-grade, non-toxic products to ensure that we get the job done safely and to a high standard.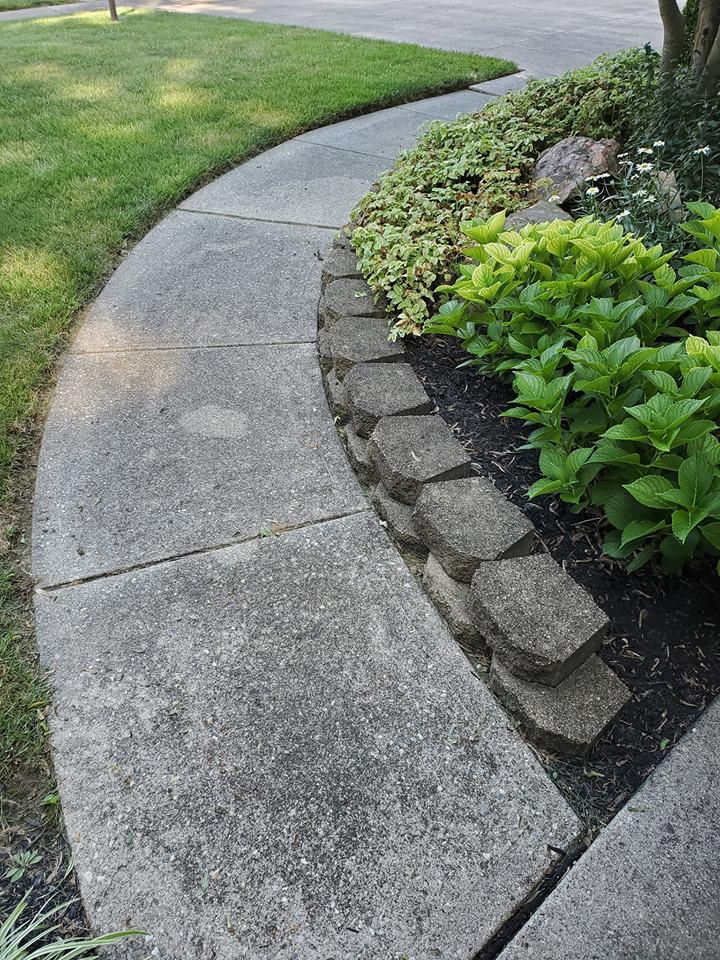 So whether you're looking for a complete high-pressure power wash and seal, or just need a good power wash to get rid of dirt and stains, our team at Priority One Power Wash can assist. This phrase is quite cumbersome.

We use the best equipment and materials to remove dirt and stains, pressure wash, and seal driveways so that they look stunning and perform well.

We also have different cleaning and sealing options to choose from, so you can select the services that suit the needs of your specific driveway areas.

Priority One Power Washing offers driveway cleaning and sealing services for the driveways of both residential and commercial properties. We deal with all sizes and types of driveways, customizing our services to suit your requirements.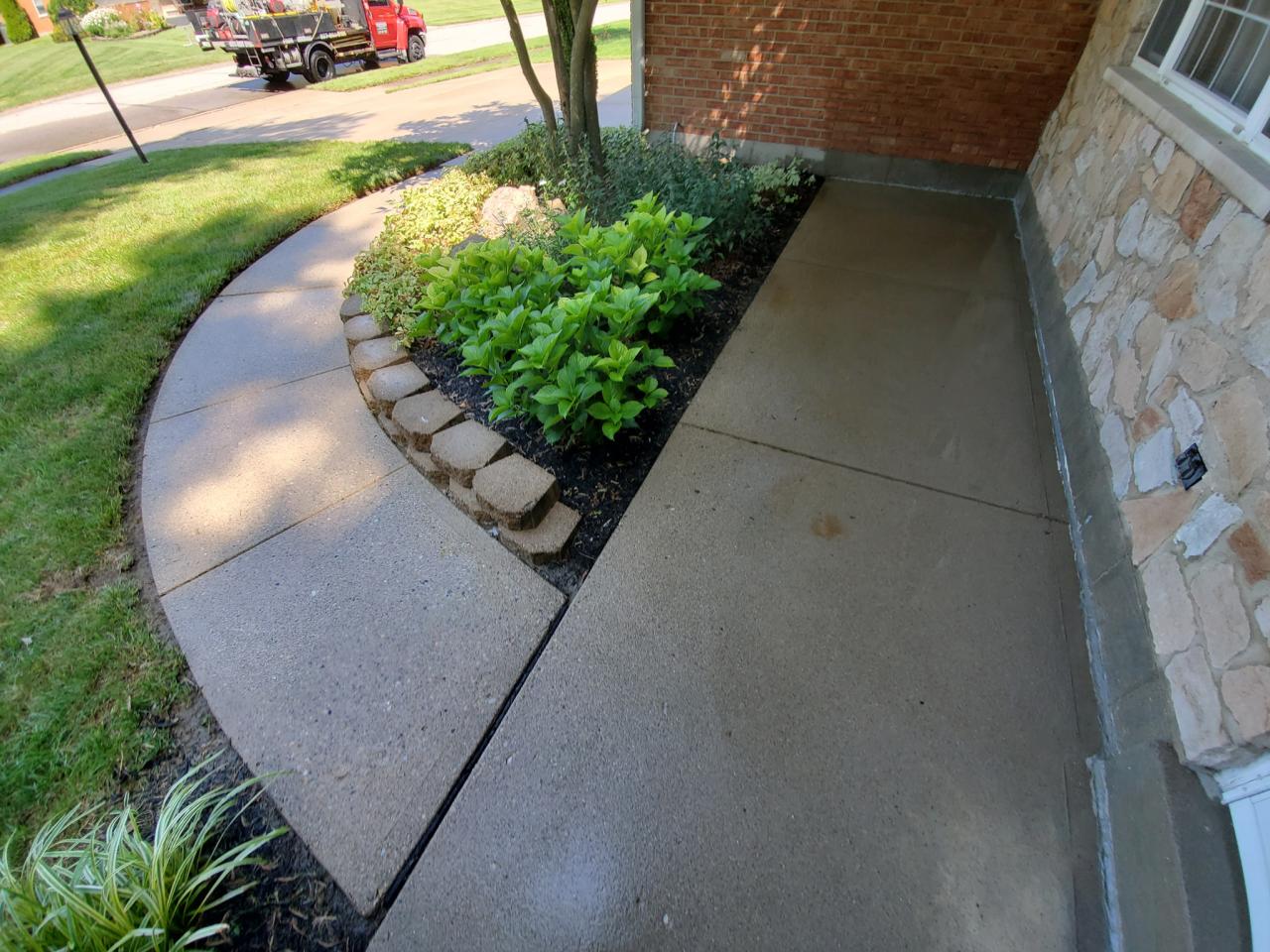 Commitment to Quality Service
We are committed to delivering exceptional service for your home or business. At Priority One Power Washing, we will work directly with you to devise a plan that is suited to your needs. Our team of professionals will assist you to find the best solutions for your driveway and concrete cleaning requirements.

We have years of proven experience in the power washing industry. We are committed to providing our clients with the highest level of satisfaction. This is demonstrated through the favorable feedback and customer reviews that we constantly receive.

Priority One Power Washing delivers both on quality and value. We offer premium services for an affordable price.

Our team is dedicated to making our customer experience seamless and hassle-free.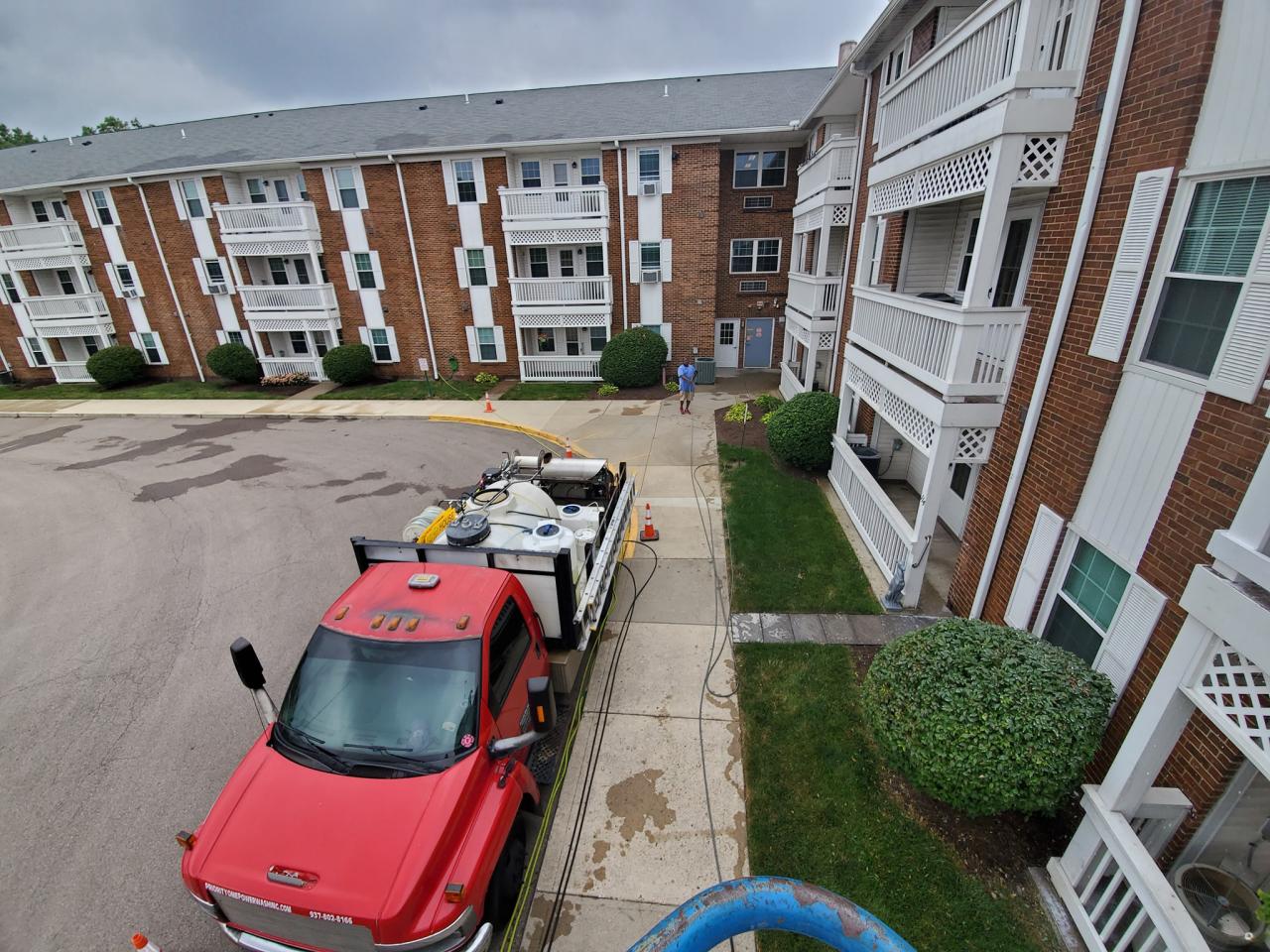 Contact Priority One Power Wash for Driveway and Concrete Washing
If you're wondering whether there is someone who can do concrete cleaning and sealing near you, you've come to the right place.
For your driveway and concrete cleaning needs, contact Priority One Power Washing today by giving us a call at (937) 902-6693 or filling out the contact form on our
contact page
.