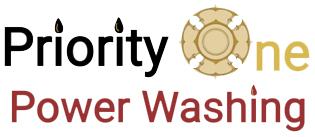 Serving Dayton, Columbus, Cincinnati and the Surrounding Counties in Ohio
Owned & Operated by First Responders
Power Washing for Homes and Businesses in Dayton, OH and surrounding areas
If the exterior areas of your home or commercial building have started to look dreary and lackluster, a simple, high-quality power wash job could be the solution. Priority One Power Washing offers a complete power wash answer, removing dirt and grime to leave properties in pristine condition.
Just as the interior of any building needs constant cleaning and upkeep, the exterior also requires attention to ensure that it looks clean, bright, and inviting. After all, first impressions count!
At Priority One Power Washing, our team of professionals has the right know-how and expertise to complete all kinds of exterior cleaning and maintenance.
request a quote
Some of our services include:
Soft Exterior House Washing
Driveway and Concrete Cleaning
Deck Washing and Brightening
Cleaning and Sealing Windows
We are committed to providing services that are of the highest quality. No matter what the job may be, Priority One Power Washing can complete it successfully. Priority One Power Washing is dedicated to creating beautiful, clean home exteriors.

By using state-of-the-art equipment and high-quality products, our professionals will ensure that your exterior surfaces will be left clean, fresh, and gleaming.

So if you're wondering whether there are any good, trustworthy home power washing companies near you or driveway cleaning services near you, the answer is a resounding yes! Priority One Power Washing provides top-of-the-line power washing services in the greater Dayton, Ohio area.
Services for Both Residential and Commercial Exteriors
We offer services for all kinds of exterior pressure washing. Priority One Power Washing provides excellent pressure washing services for both residential and commercial properties.
Residential Pressure Washing Services
Our company has years of experience in the exterior cleaning industry, and we pride ourselves on the satisfaction of our customers. We use professional equipment and high-quality products for all of our jobs.
Our residential pressure washing services include:
Soft Wash House Washing
Soft Wash Roof Cleaning
Driveway & Concrete Cleaning
Gutter Cleaning & Brightening
Deck & Fence Washing
Paver Cleaning & Sealing
Window Cleaning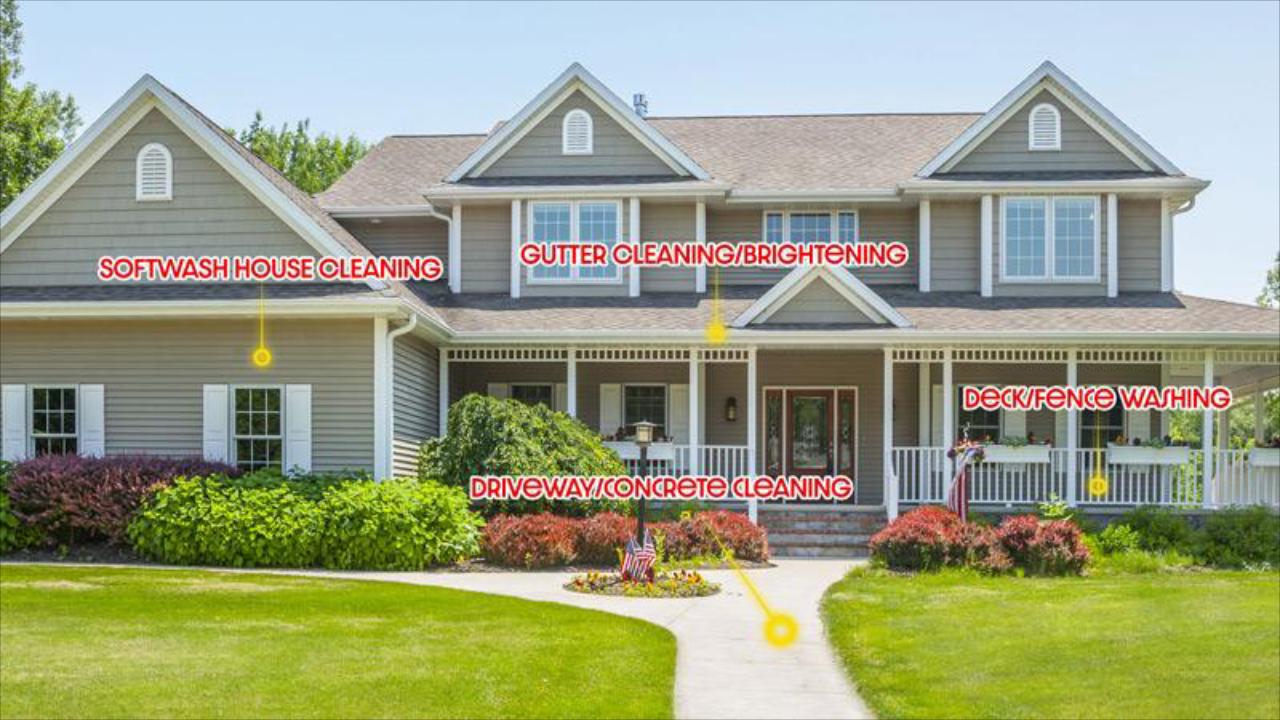 We provide low-pressure power washing for the sidings and roofs of homes, as well as the high-pressure washing of driveways, fences, patio areas, and decks.

We perform deep cleaning of exterior surfaces to remove all dirt, mold, mildew, and any other kinds of problematic particulates. The build-up of these materials can not only take away from the look of your home, but also cause serious damage to it – this is why it's important to perform regular cleaning and maintenance of your home's exteriors.

Our expert professionals will leave your home's outdoor areas looking sparkling and new.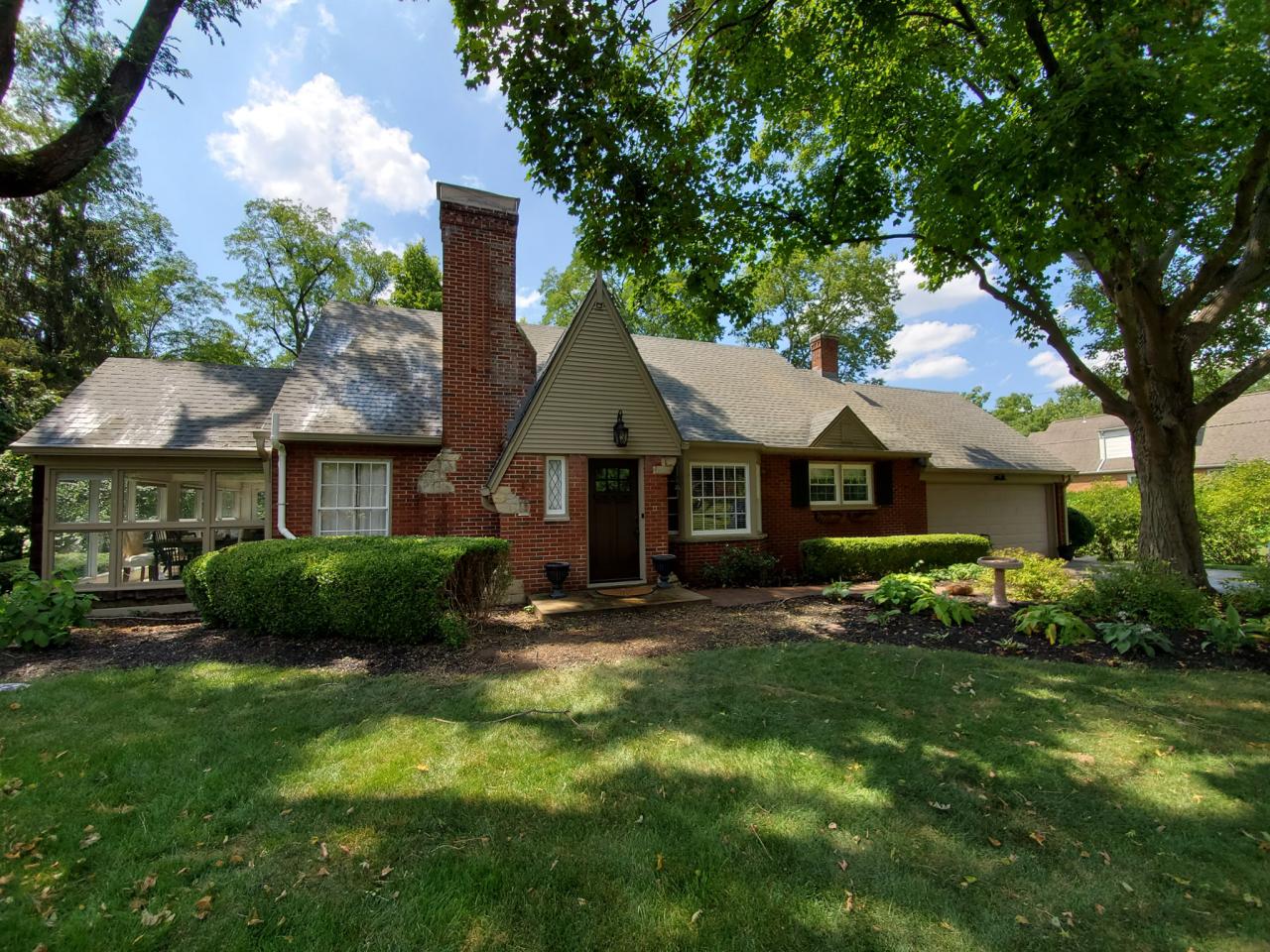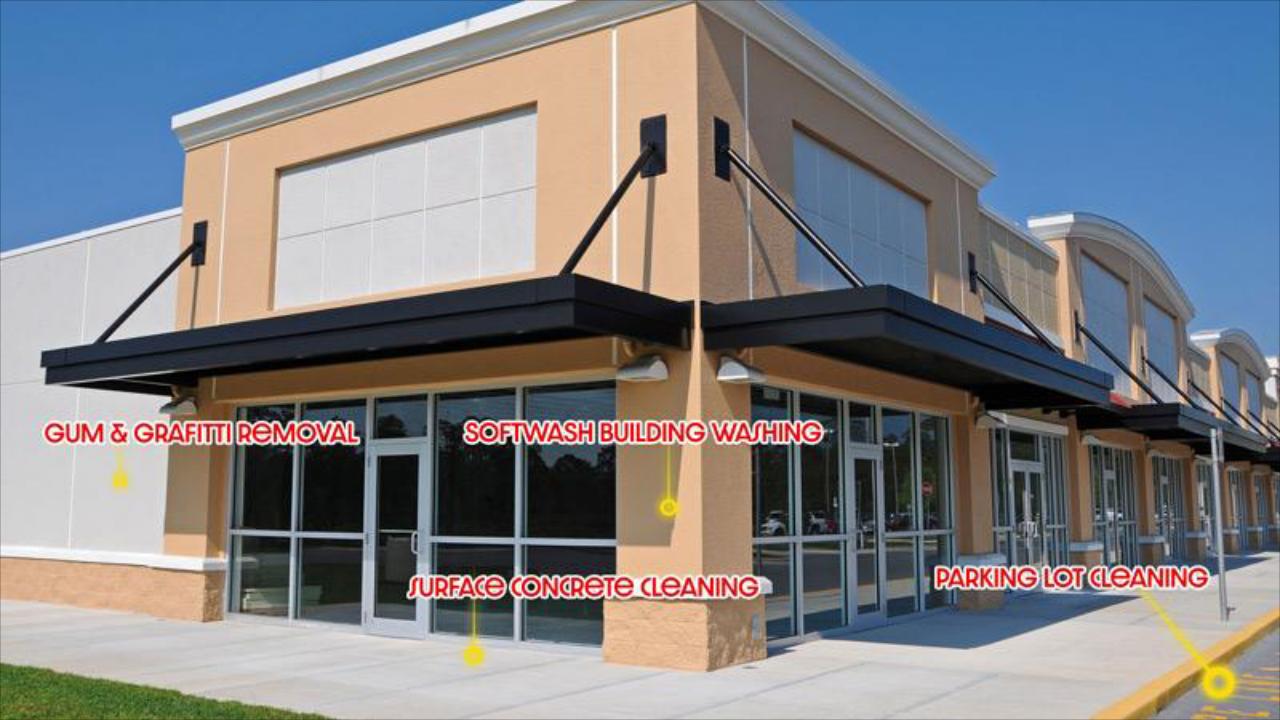 Commercial Pressure Washing Services
From soft washing a building, through to cleaning a parking lot or washing an entire fleet, we offer a variety of power washing services for businesses located in Dayton and surrounding areas.
We provide several commercial pressure washing services, some of which include:
Soft Wash Building Washing
Parking Lot Cleaning
Surface Cleaning (such as entryways or sports fields/courts)
Fleet Cleaning
Removal of Gum, Graffiti and Rust
Dumpster Pad Cleaning
Drive-thru and Restaurant Cleaning
Gas Station Pressure Wash Cleaning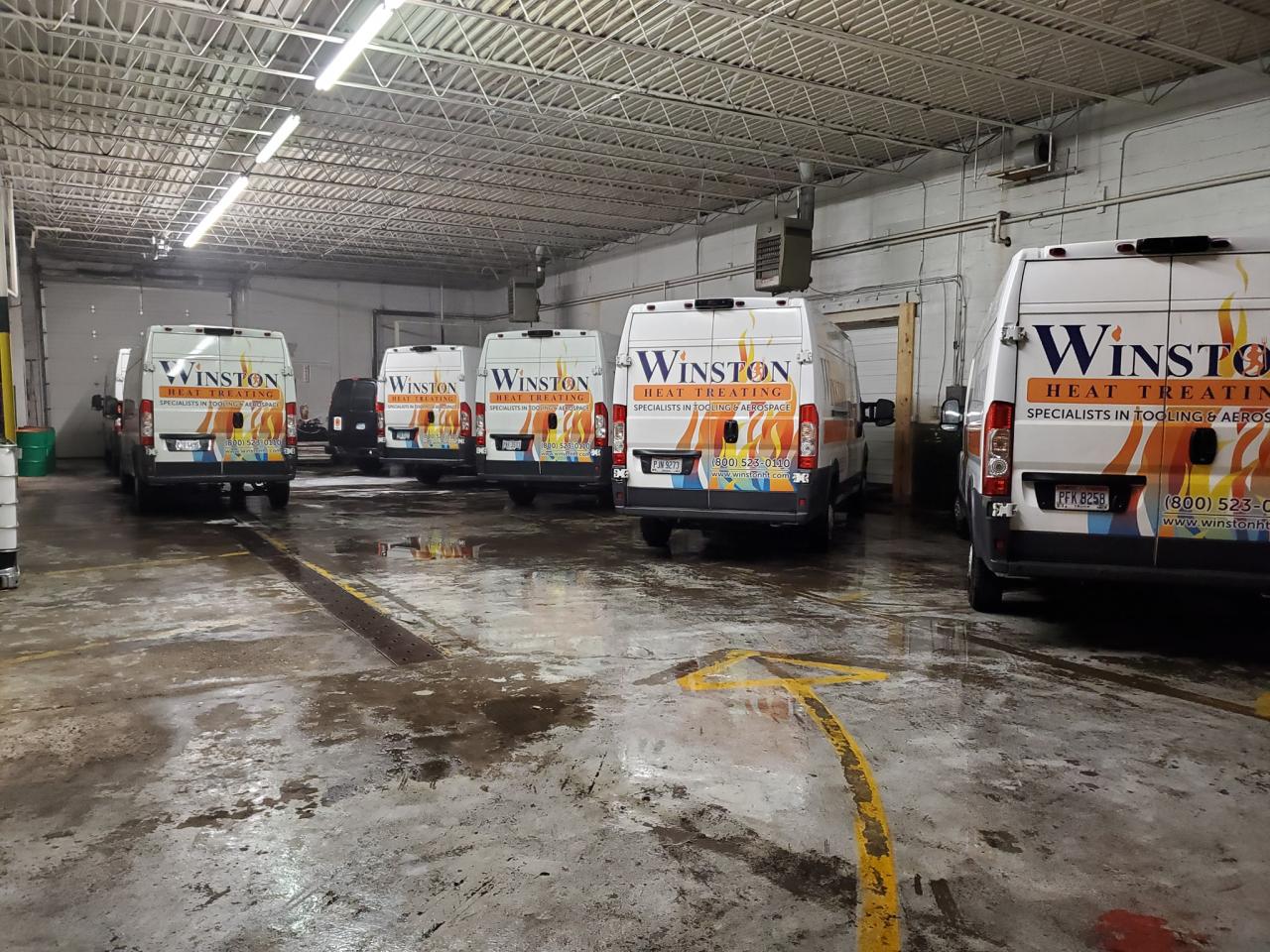 Our services involve in-depth cleaning and removal of dirt, grease, oils, stains, mold, and all kinds of grime that are both unsightly and harmful. We are committed to creating clean, safe, professional, and beautiful spaces.
We have a wide range of services and solutions for all of your exterior cleaning needs.
Priority One Power Washing takes great pride in providing excellent quality and value to our clients. We are experienced in the cleaning and maintenance of storefronts, gas stations, restaurants, sporting venues, office buildings, and much more. We have the expertise and experience to handle any kind of a job, no matter how large or small.
Cleaning and Maintaining Exteriors
The exterior areas of homes and business spaces take quite a beating over the years, as they are subject to the elements all year round.

Weathering can take a huge toll on building exteriors. In addition to winds, rain, and snow, the buildup of dirt, debris, mold, and mildew on areas such as the sidings and roof of a building, not only ruin the look of a building but can also cause significant damage to it. This is why it's critical to routinely clean and maintain the exterior of your home or commercial property before the damage becomes too great, potentially costing you thousands of unnecessary dollars in the longer term.
Get a Free Estimate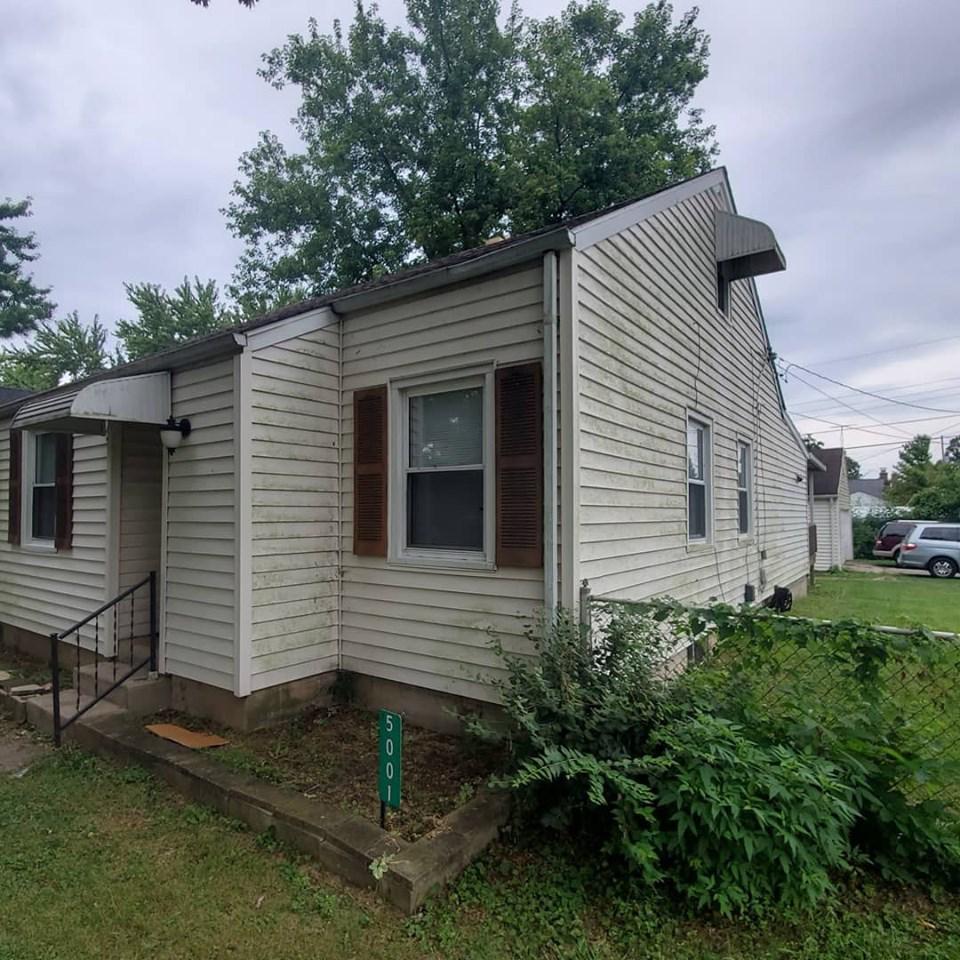 A Good Wash and Clean to Enhance Curb Appeal
Dirt and grime buildup over the years adds to the age and wear and tear of any building. A simple power wash can make a huge difference to the appearance and curb appeal of your home or business.

If you're looking to renew the look of your exteriors and give them a fresh start, contact our team of professionals at Priority One Power Washing today.
Our power washing services include soft pressure washing of exteriors, such as siding and roof washing. We also offer excellent pressure washing services for driveways, patio areas, windows, fences, decks, commercial parking lots, and driveways.
Priority One Power Washing has years of proven experience. With highly skilled professionals on our team, our specialists are trained to get the job done right. The satisfaction of our clients is of the utmost importance to us.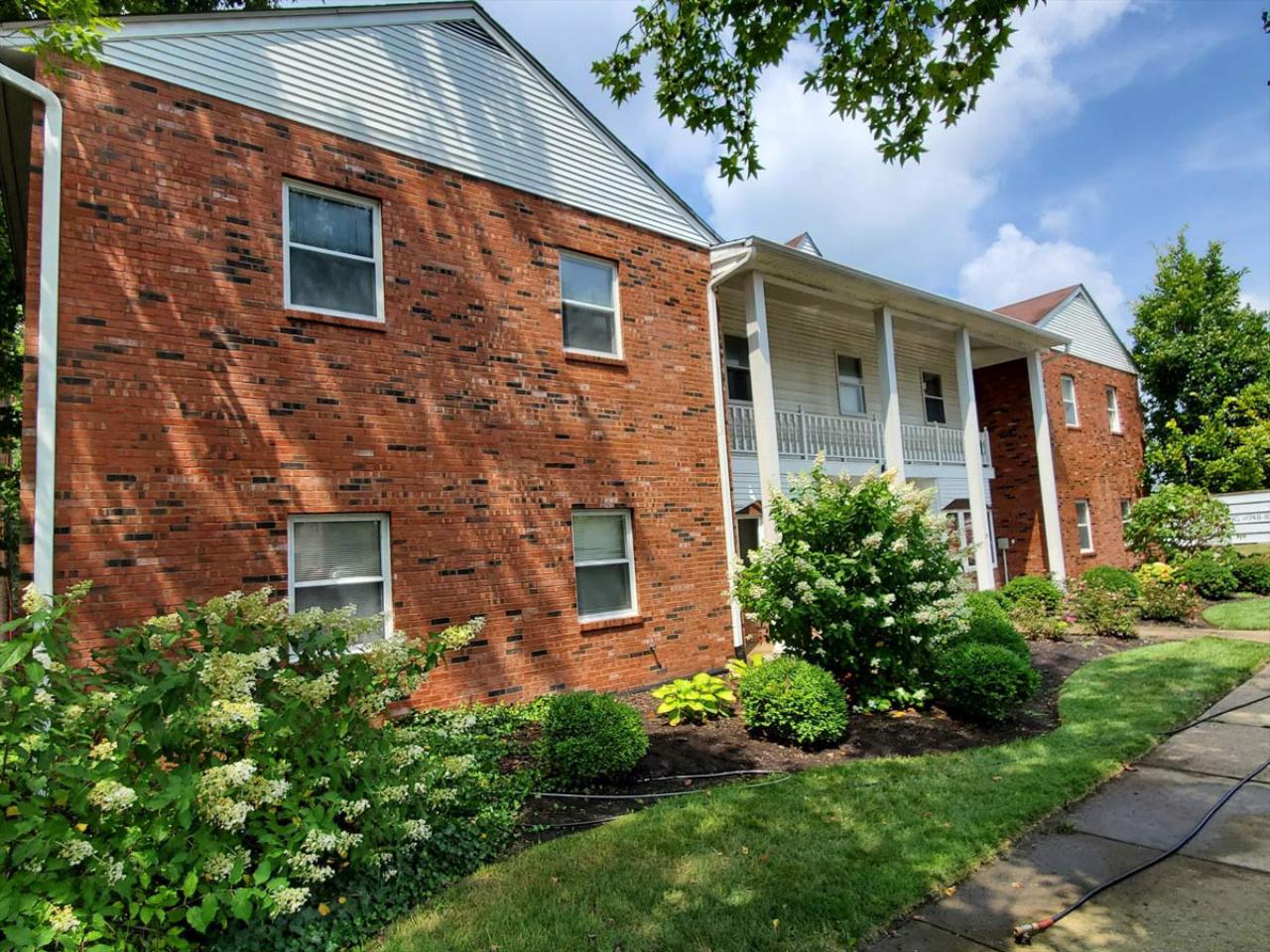 Contact Us For More Information
Contact us today to discuss your options and receive a free estimate.

We offer:
Free Estimates
Exceptional Customer Service
Experienced & Trained Staff
Attention to Detail
As a trusted pressure washing company in Dayton, Ohio, you can be assured that you will get great service and value.

We offer a variety of different services and packages at excellent rates. Our team of experts will work with you to devise a customized plan of action for your specific needs.
Contact us today to get us started on cleaning up your outdoor spaces to restore them to their original shine and glory!